Tax Planner
You need to set up your company in the USA, you certainly need to do tax planning appropriate to your business need.
Tax Advisor
Our Tax Advisor services, provide our clients with the alignment of their company's operations with the best practice and compliance with tax legislation.
Bookkeeping
A GlobalTax USa is prepared to do the correct bookkeeping of your company.
Open Company
We at GlobalTax USA are qualified to make the correct opening and framing of your company with the US registry departments.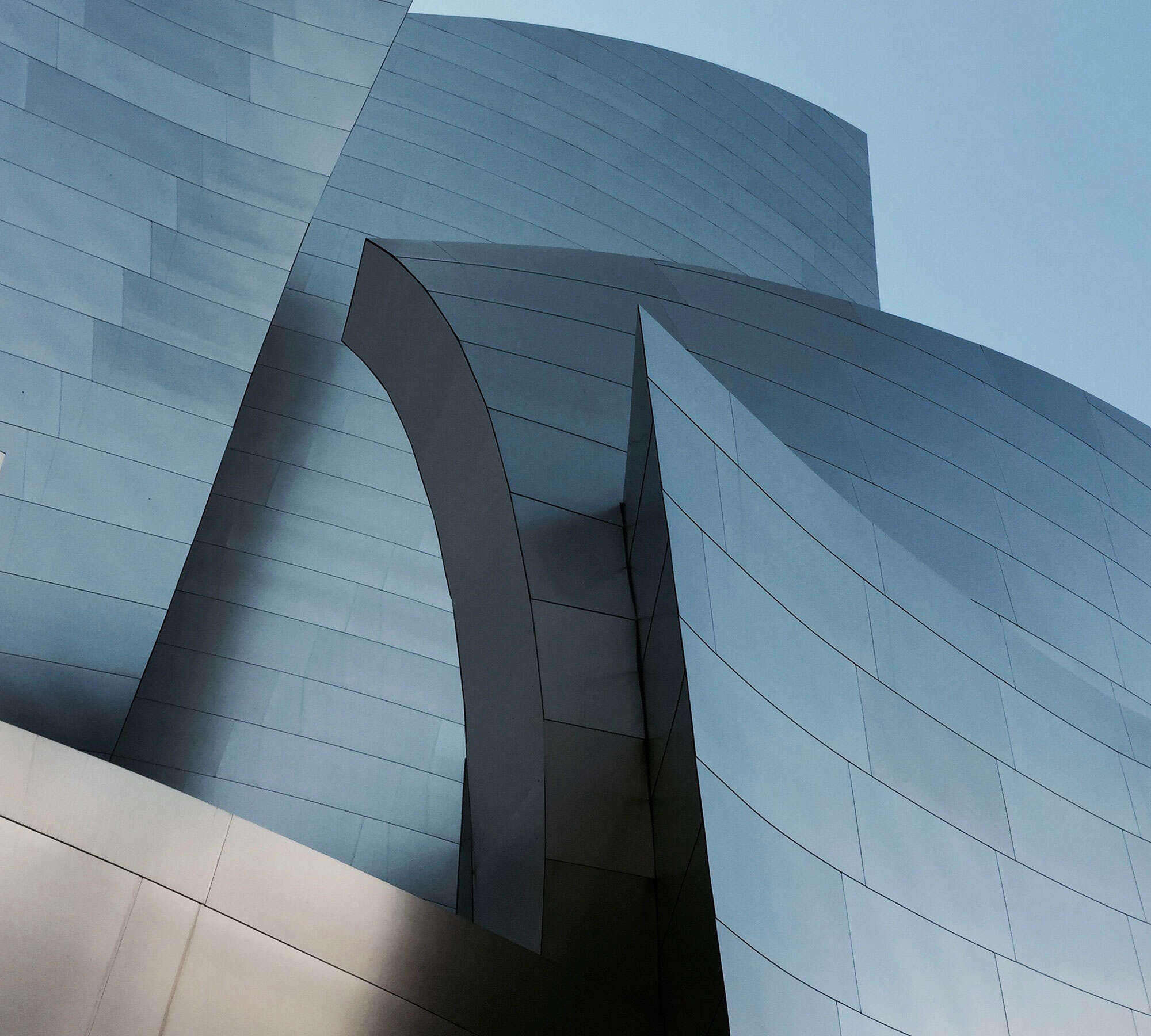 Let's create something amazing together